inSyncGo offers a wide range of IT services, including web development, implementation and integration, consulting services, mobile applications and staff augmentation.
Whether it is staff augmentation or outsourcing services, our team is involved in every step of the development process, from proposal to planning, scheduling, resource allocation and change management, which enables us to become your partner in every step of the process on the journey to success.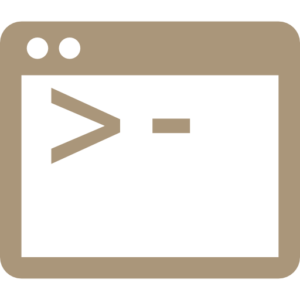 Software development

The Agile software development methodology is used by our highly-qualified experts to transform ideas and business directions into code. Taking advantage of the leading-edge technologies available on the market, our experienced business IT consultants focus on creating custom software to provide solutions tailored to our clients' specific requests and needs.
Mobile applications

To create the perfect applications for mobile devices we use a unique combination of cutting-edge technology, structural innovation, modern design and high quality. The last decade has revealed a dramatic increase in the usage of mobile devices and the constant growing evolution of their features. inSyngGo experts can meet all the growing expectations in the creation process of mobile apps for iPhone, iPad, Android or Windows phones.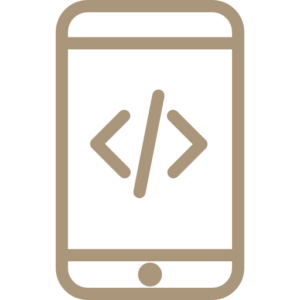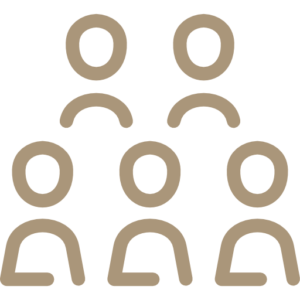 Staff Augmentation
By accessing our Staff Augmentation services you will gain access to PMs, developers, testers and many others for a long or short-term relationship. What are the advantages of using our services? Lower costs, process efficiency, constant improving speed and services, focusing resources on time-critical projects and permanent commitment are just some of the benefits included in our services.
UX & UI Design

We believe that extraordinary software combines leading-edge technology with inspiring modern designs. At the centre of each product we develop with dedication and care is the optimal user experience. Our design approach to each software we create is user-centered and allows us to create great-looking useful software solutions that enhance the user experience and achieves the client's target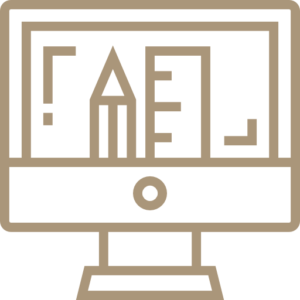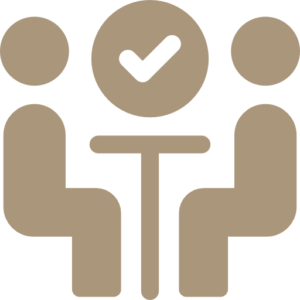 Consulting Services
With the help of our advisory services our clients are able to achieve greater progress in transforming their ideas to reality while focusing on the services their business offers and taking meaningful actions to improve them. Outsourcing your IT projects to a reliable IT partner will increase your ability to focus on matters that are important to your company.
Quality Assurance

We value each product we create which is why we help our customers with manual and automated testing. The QA strategy we use ensures that we deliver cost-effective solutions that work perfect every time.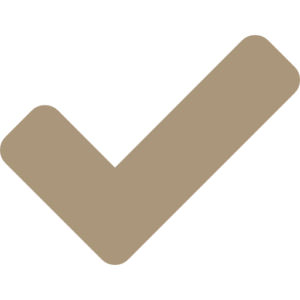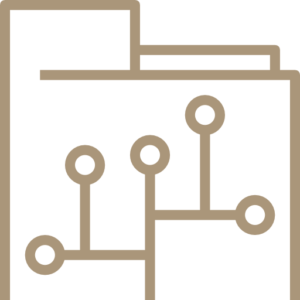 Big Data

Gaining intelligence from data is used at inSyncGo to help our clients make smarter predictions, target more efficiently and take better decisions. This is why we use extremely effective cloud applications, NoSQL, Hadoop and more.