Scrum and Kanban are the most frequently used AGILE method to manage scrum product, application or software development.
Scrum and other Agile methods have gained their popularity throughout the years due qualities such as the adaptive planning, innovative development and delivery, flexible and fast responses they promote. inSyncGo uses the Agile-Scrum approach in a growing variety of product development to provide solutions with shorter delivery cycles and welcoming changing requests.
Throughout the development process, the Scrum methodology gives brand-new visibility to businesses, avoids the development of unnecessary features and more important, it is based on the the real progress of a project.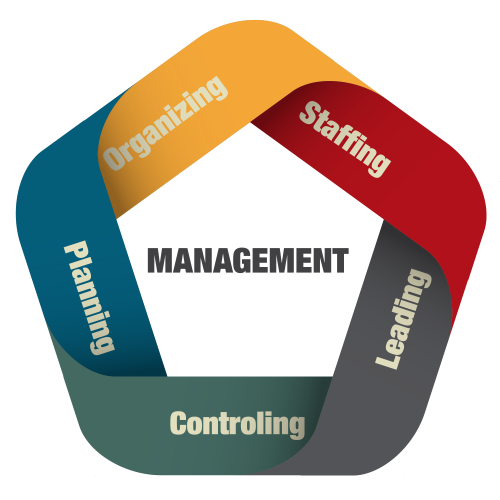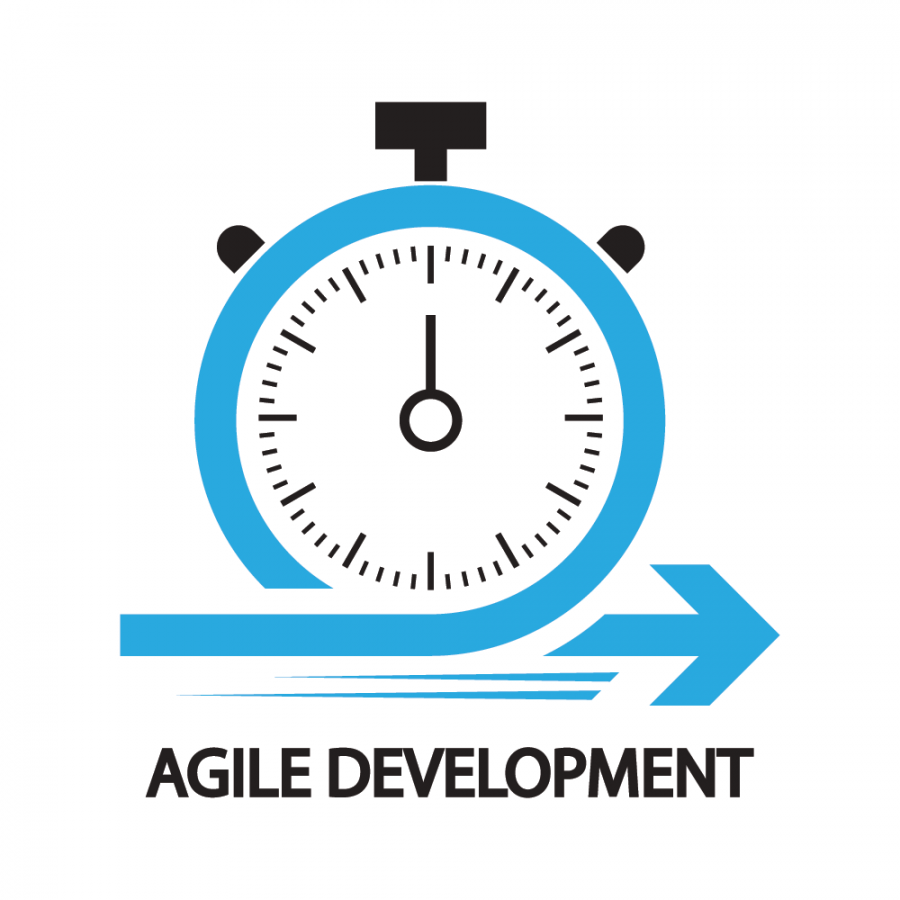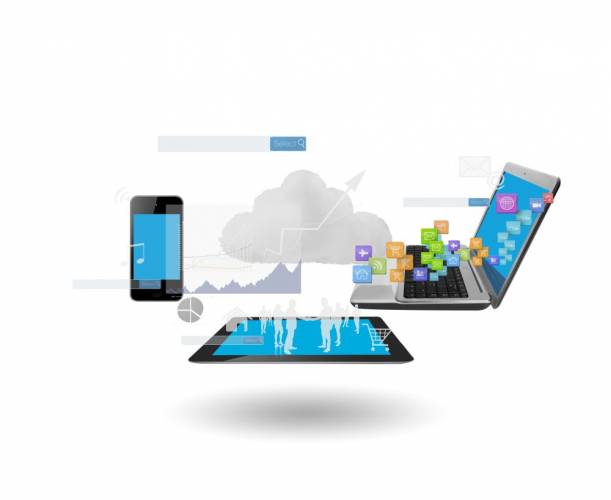 Some of the technologies used most frequently: